[ orīgō, f. : a beginning, commencement, start, origin ]
Origo Workshop designs and develops sustainable modular construction systems that can be used in temporary and permanent structures. Unlike other forms modular or prefabricated construction, Origo's systems allow customization down to the basic element, hence the name Origo, which means "origin" in Latin.
Most elements can vary in size to satisfy every design intent. Major components are designed to be fully integrated and can be repaired, replaced or upgraded even after construction is completed, reducing waste.
The Origo RIG system comes in 3 different specifications to meet different needs. Talk to us or one of our architectural partners to see which Origo RIG system meets your needs.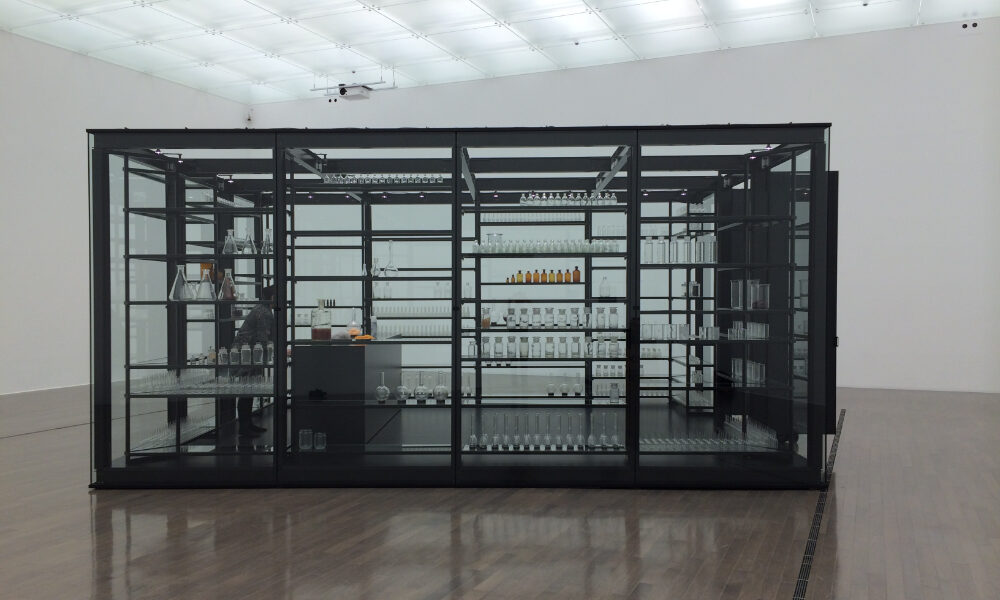 Lightweight system for rapid deployment and removal.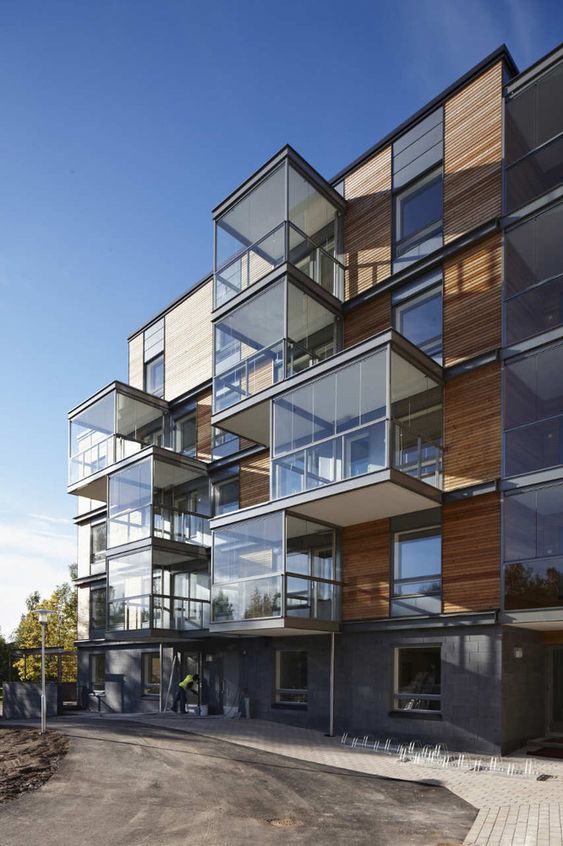 Basic RIG system with basic finishes and more standardized configurations.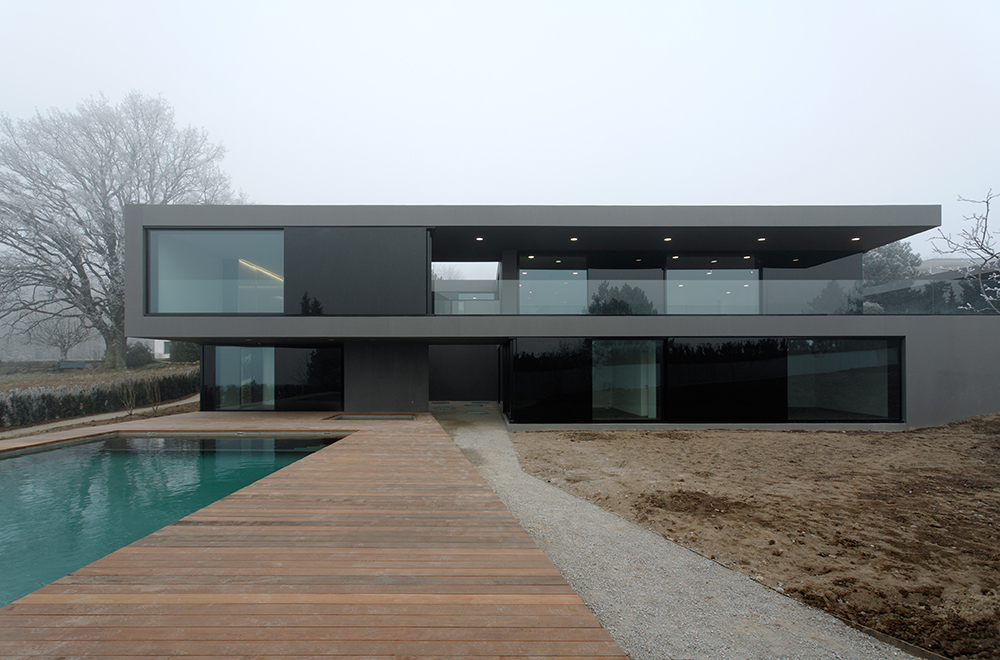 Complete system with customizable finishes and full configurability.
Rapid Integrated Geometry
The Rapid Integrated Geometry (RIG) System takes an assembly approach to construction with a system of proprietary connectors and compatible panels and modules that facilitates the rapid construction of any building.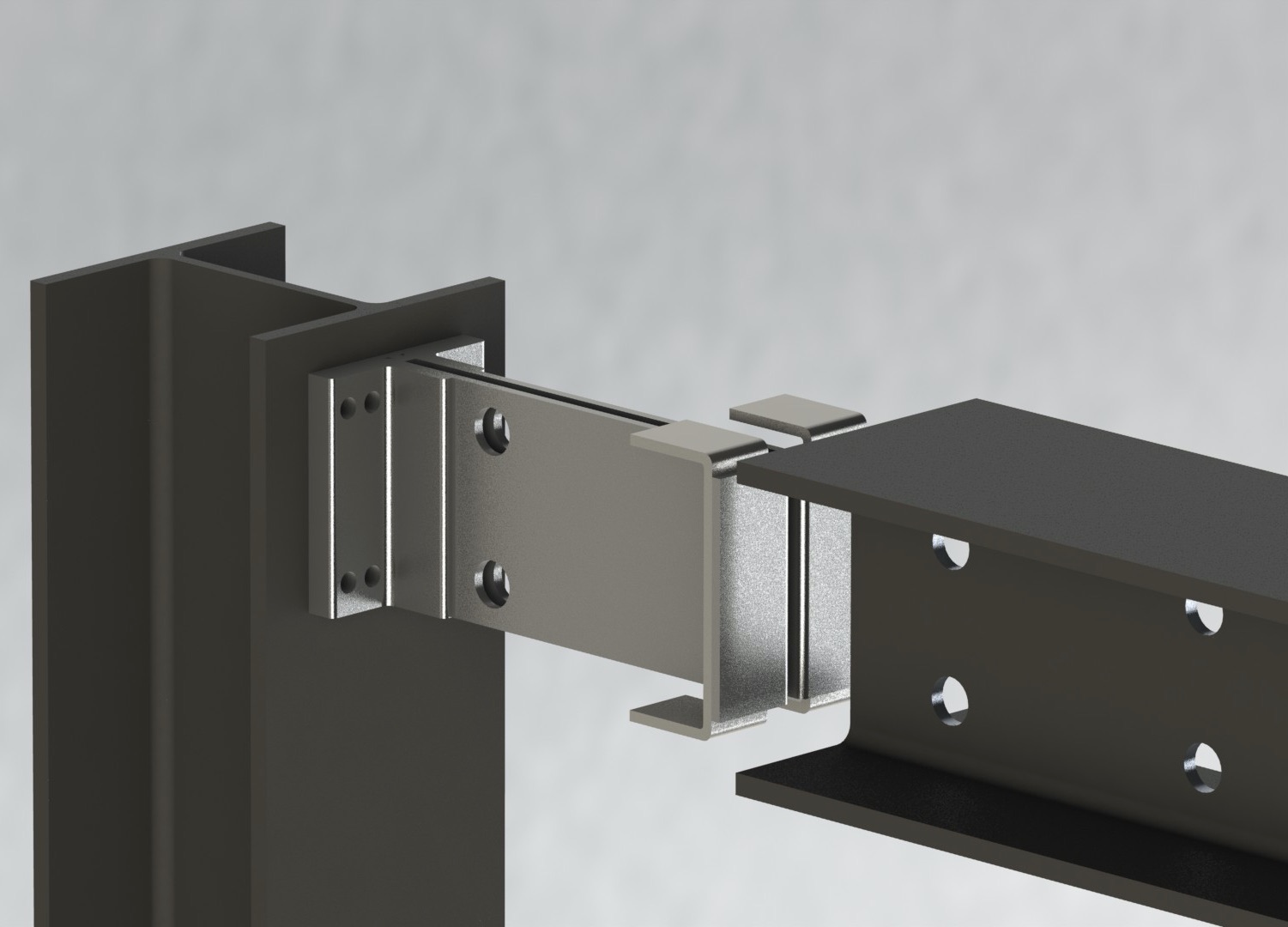 Sustainability
Adaptable designs means that many components can be locally sourced. Lightweight and simple installation methods minimize environmental impact and carbon emissions.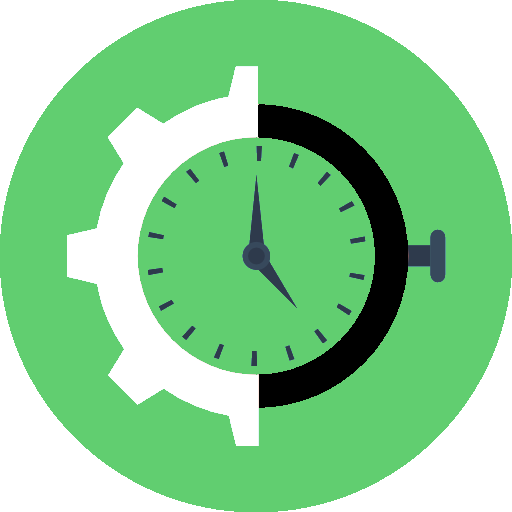 Rapid
Construction time can be improved by up to 70% because components can be attached easily and quickly using familiar methods.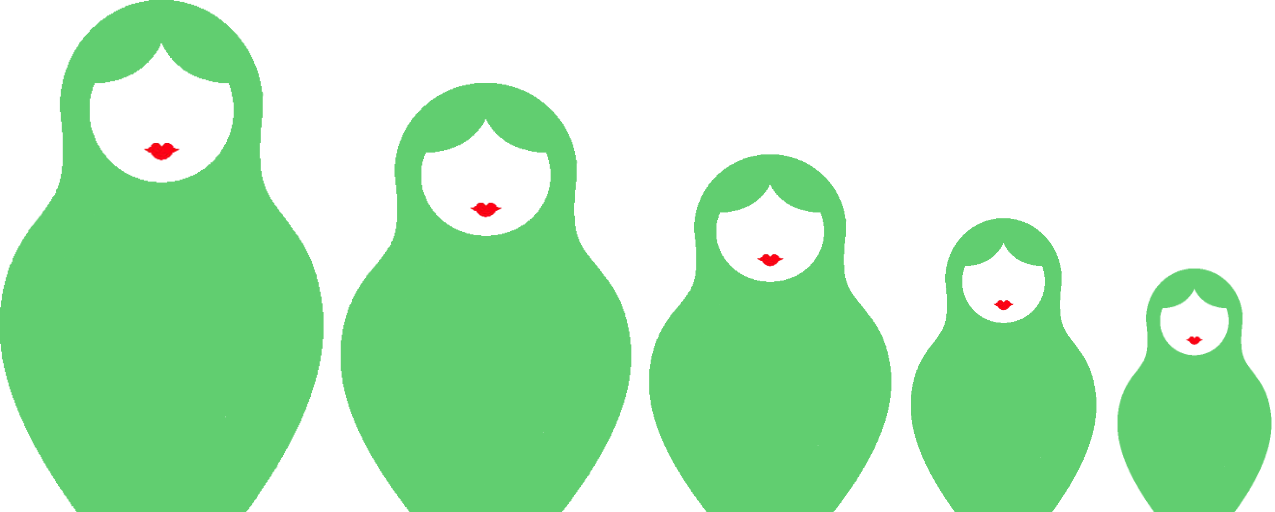 Scalable
Size of structural members and components can be easily scaled depending on the application using the RIG software configurator.

Manoeuvrable
Components can be flat packed and easily transported using regular equipment, minimizing carbon emissions. Most components are lightweight and can be easily handled.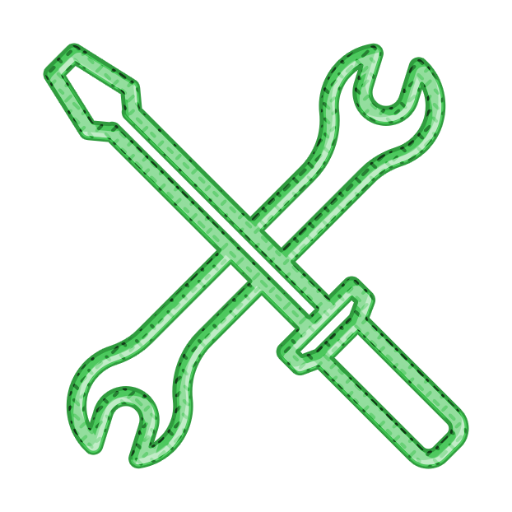 Upgradeable
Panels and even structural elements can be easily repaired, replaced and upgraded when necessary, ensuring that waste is minimized and existing resources are maximized.​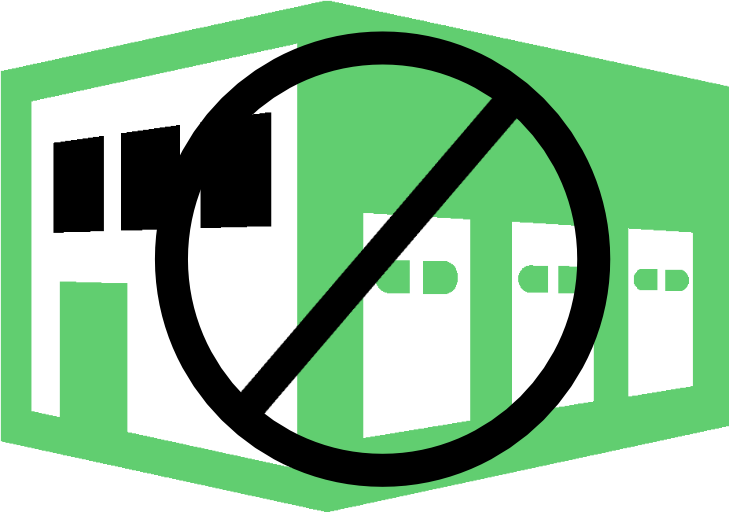 Asset Light
Asset light approach to manufacturing ensures that existing resources are fully utilized, creating a more sustainable production model.
21st Century Museum of Modern Art
Kanazawa, Japan
Installation Time: 2.5 days